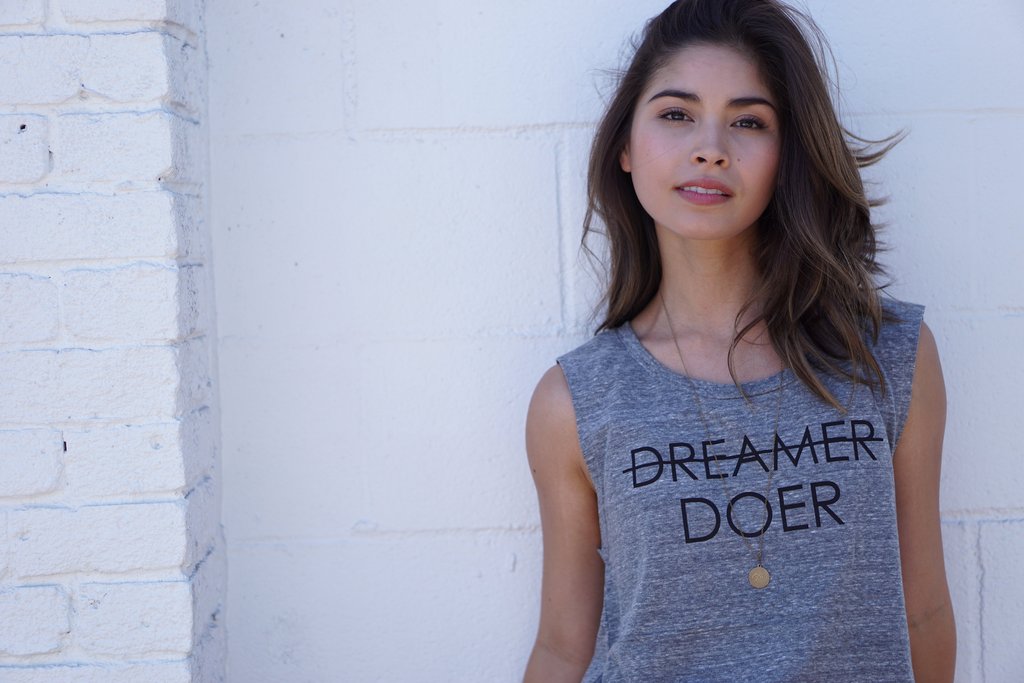 Picture yourself and the 4 people closest to your heart. Now imagine the 5 of you are locked in a room for a year, and every night you have to decide which of you will have to go to sleep hungry. One in five children in America go to bed hungry, and this is why FBNW gives back to children in the US suffering from food insecurity.
For each item sold, FOR BETTER NOT WORSE (FBNW) gives a bag of groceries to a child in need in the US. These are the children that utilize the school subsidized meal programs, and they fill that void when they go home at night and when school isn't in session such as weekends, holidays, and summer.
The owner of FBNW and his team personally distribute the bags of groceries at their monthly FBNW Food Drop events; this allows them to engage with the children and families that they directly impact. The goal is to one day feed thousands of children across the US every week.
How great is that?